12th Meeting of the TC2 on Micromechanisms
of the European Structural Integrity Society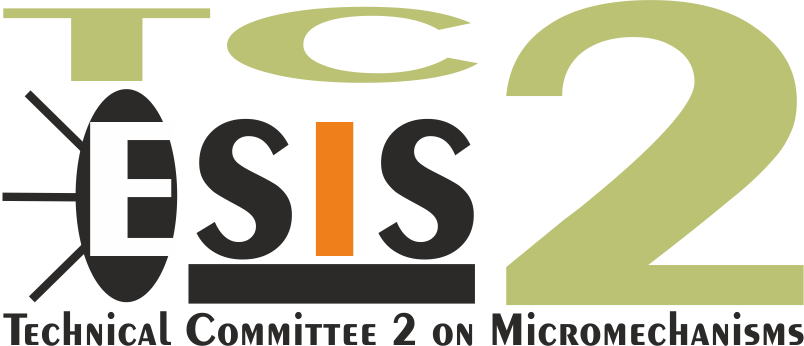 The 12th Meeting will be held on
June 26 - 28, 2019
in Brno, Czech Republic.
Topic and Program
ESIS TC2 meetings cover all micromechanisms of fatigue and fracture of materials and components.
The meeting will be a part of the 9th International Conference on Materials Structure & Micromechanics of Fracture.
Meeting Chairs
Prof. Andrey Jivkov (University of Manchester, UK)
Prof. Jaroslav Pokluda (Brno University of Technology, CZ)
Special Issue(s)
All meeting papers will be published in the MSMF9 Proceedings. Depending on the number of contributions, the conference chairs, with advice from session chairs, will invite selected authors to prepare their paper for some of Elsevier journals related to ESIS.
The deadline for registration and early-bird payment is 30th April 2019.
Location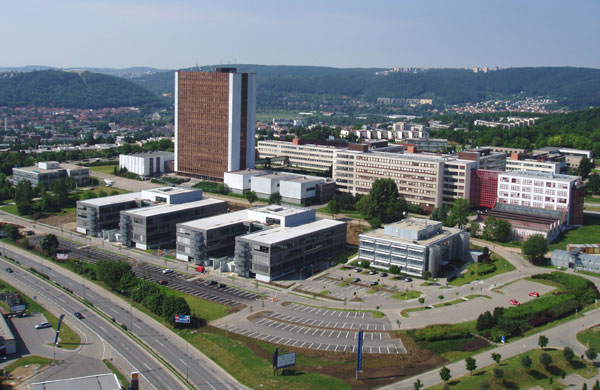 TC-2 meeting will take place at the Faculty of Mechanical Engineering, Brno University of Technology, Technická 2, Brno-Žabovřesky, Czech Republic. Brno lies in the central part of Europe, in the Czech Republic; it is the second largest city in the coutry (nearly 400 000 inhabitants). It is the centre of the province of Moravia, one of the historic lands of the Czech Crown. Brno is situated in a picturesque countryside (190 - 425 m above sea level), surrounded on three sides by wooded hills and opening to the Southern Moravian lowlands. Geographically, Brno is part of the Danube Basin and has many historical ties to the Austrian capital Vienna, which lies a mere 110 km to the south. Brno enjoys a very pleasant, moderate climate, ideal for recreation and everyday living.
Contact
Prof. Andrey Jivkov, email: andrey.jivkov@manchester.ac.uk
---
| | | | | |
| --- | --- | --- | --- | --- |
| | 04/23/19 | | 1261× | |